SAKI Task Force Member
Keith Howard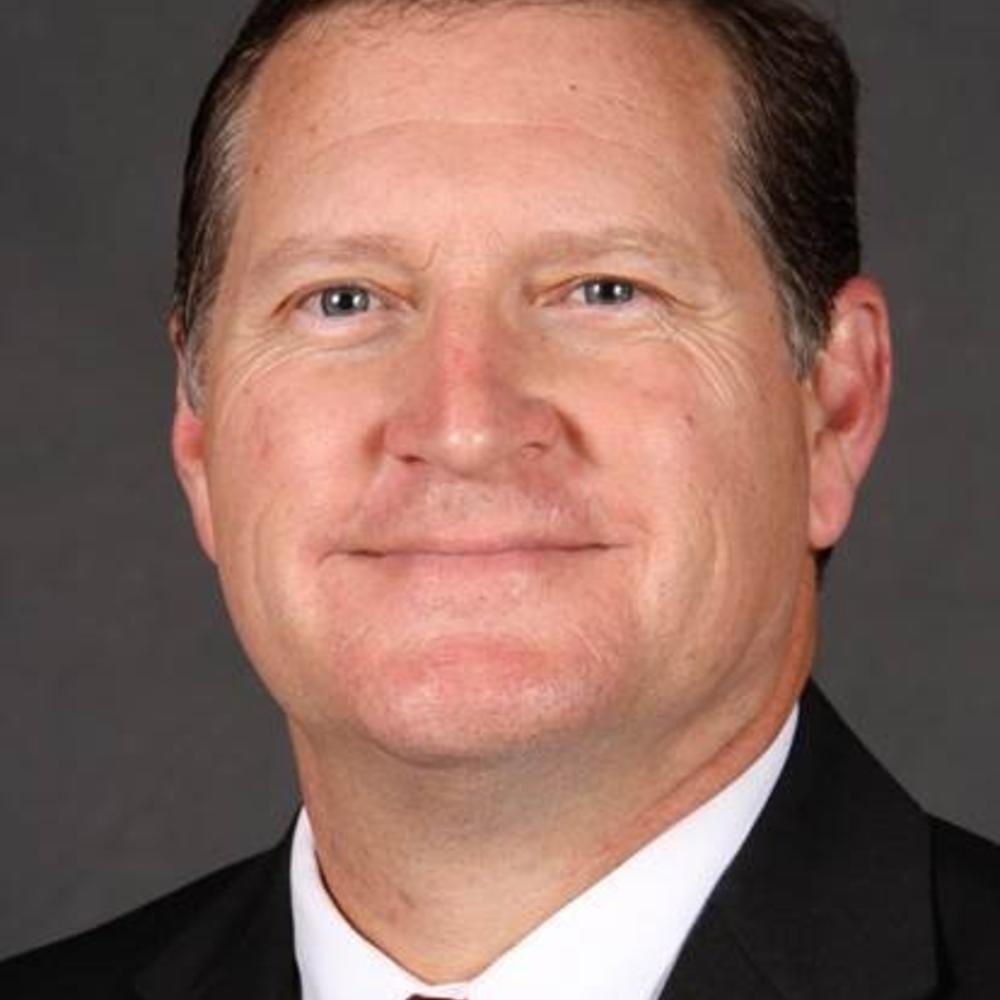 From 1990 to 2005, Keith served as an agent with the Georgia Bureau of Investigation where he trained as a criminal profiler. While assigned to the GBI Crime Analysis Unit, he became the supervisor of three programs; 21 Crime Scene Specialists, 15 Child Abuse Specialists, and 4 Behavioral Science Profilers. He also served four years as the President of the International Criminal Investigative Analysis Fellowship.         
In July 2005, Keith transferred from the GBI to the Georgia Public Safety Training Center. He would eventually be appointed to Assistant Director of GPSTC. In November 2015, Keith assisted the University System of Georgia Board of Regents to prepare and professionalize the 28 University Police Departments with over 830 officers. On April 1, 2017, he retired with 30 years of state public safety service. November 1, 2017 he became the Chief Deputy at the Morgan County Sheriff's Office where he serves as a member of the GA SAKI Taskforce.      
During his thirty years in law enforcement, he has worked on over 1000 local, state, national, and international cases to include the death of Jon Benet Ramsey with the Boulder Colorado Police Department and prosecution of former DeKalb County Sheriff Sydney Dorsey for the murder of Sheriff-Elect Derwin Brown. Four of his cases have been featured on Court TV's Body of Evidence and one case has been featured on the Oxygen Channel's the Price of Duty. 
Keith Howard is married to a wonderful wife and they have two amazing adult sons. Keith is a veteran of the Army and a member of the American Legion Honor Guard. He has served on the Board of Directors for the Morgan County Boys and Girls Club and he is a four-term elected member of the Morgan County Board of Education. His family are members of the Bostwick United Methodist Church. He has devoted his life to public service and committed himself to civic duty.