Expanding Outreach, Engagement, and Culturally Responsive Services for All Victims Part 2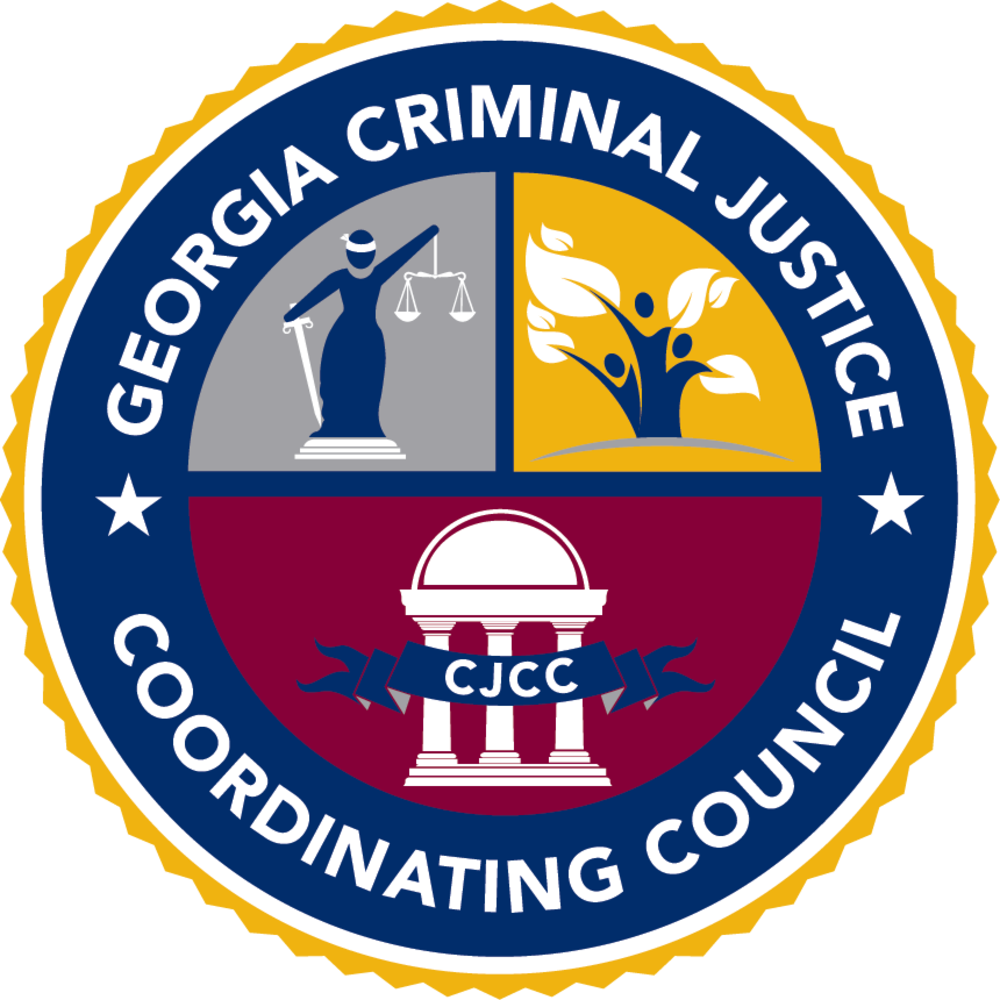 Event Type
CJCC and Partner Agencies
Please join CJCC, Prosecuting Attorneys' Council of Georgia, Raksha, Inc. and the Georgia Asylum and Immigration Network for our second resource round table. This informational session will feature several of statewide victim service agencies with an emphasis on those that serve marginalized communities.
Register Here
Through this discussion you will be able to:
Gain access to Georgia statewide resources that are available to all crime victims
Obtain information regarding culturally responsive service
Create additional pathways towards a coordinated community response
Ensure that Georgia's victim service landscape meets the need of all victims
 
When: August 23, 2022 from 1pm-3pm
Where: Zoom Webinar
Credit Hours: This webinar offers 2 prosecution-based Victim Advocate hours and no other type of credit.