SAKI Task Force Member
Christie Nerbonne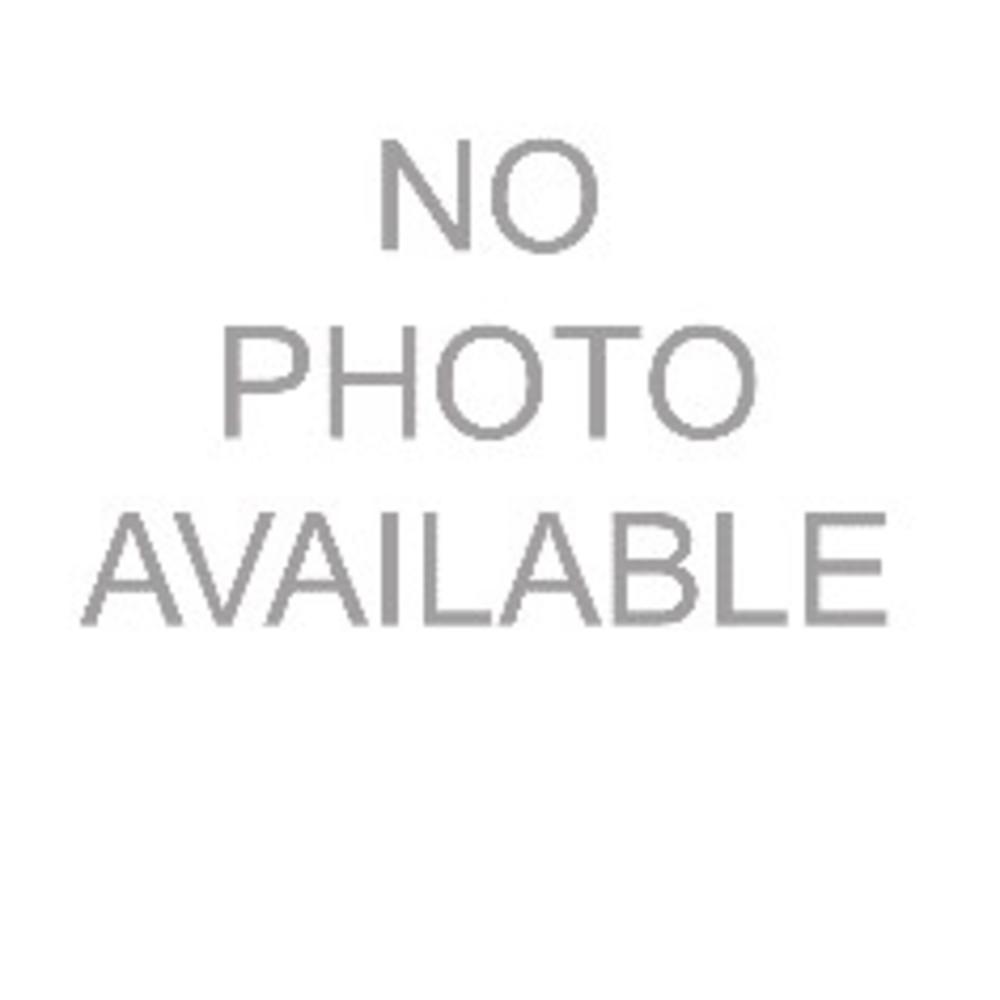 Christie Nerbonne began her career with the Cobb County Police Department in May of 1992.  An Atlanta native, Nerbonne graduated from Georgia State University with a Bachelor's of Science in Criminal Justice. She started working in uniform as a patrol officer at the Mableton precinct. In 1996, she was assigned to the Crimes against Children Unit as a detective. She was there for four years before being transferred to the Organized Crime Unit. Once promoted to Sergeant, she was able to come back to the Crimes against Children Unit as a supervisor in 2001. 
In March of 2005, she was promoted to the rank of Lieutenant and was the commander of the Crimes against Children Unit until May 2010. She has had numerous hours of training in child abuse investigations, sexual assault and domestic violence. She has attended specialized classes for interviewing child victims, pattern injury investigations, and homicide investigations. She attended training through the Georgia Bureau of Investigation pertaining to Internet Crimes against Children and Child Sex Trafficking. Nerbonne is a P.O.S.T. Certified Instructor and a Facilitator for Darkness to Light (D2L), a child sexual abuse awareness program. Lt. Nerbonne also served on the Crisis Negotiation Team for 16 years and was the Team Commander from May 2009-July 2010. 
In July 2010, Lt. Nerbonne moved from the Cobb County Police Department to the Cobb County District Attorney's Office where she currently serves as a Criminal Investigator. Since joining the District Attorney's Office, Inv. Nerbonne has worked in the Special Victim's Unit, assisted the Cold Case Unit and currently, she is assigned to the Georgia Sexual Assault Kit Initiative (SAKI) Task Force. Inv. Nerbonne is a member of the Georgia Sexual Assault Expert Team Committee and she serves on the Protocol Committee for LiveSafe Resources in Marietta. Inv. Nerbonne and her husband have two boys and currently reside in Gwinnett County.