SAKI Task Force Member
Theresa Schiefer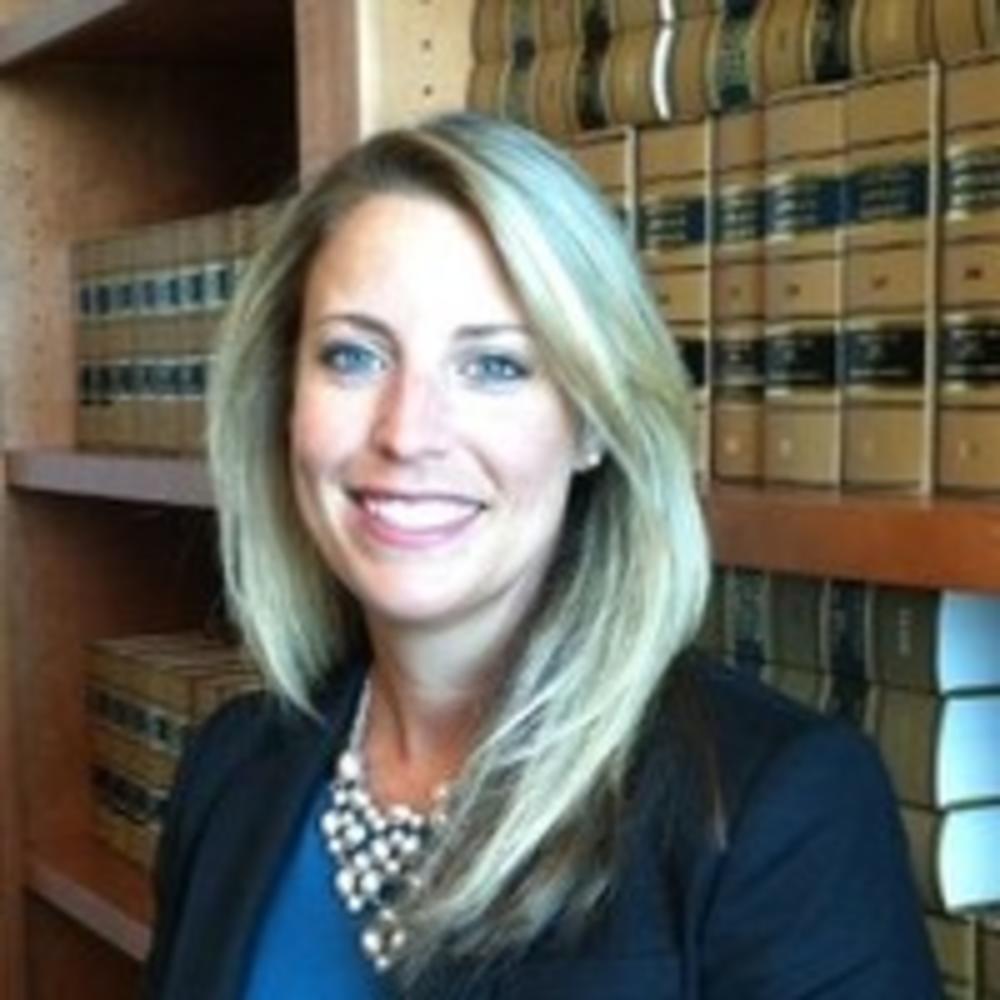 Theresa is currently assigned as the Cobb County prosecutor to the Georgia Sexual Assault Kit Initiative (GASAKI), a federally funded task force created to coordinate community response to cold case sexual assaults and sexually motivated homicides. In this role, Theresa investigates and prosecutes these cases in Cobb County and collaborates with other State and County agencies regarding best practices and policy development for handling these difficult cases.
Prior to joining the Cobb County District Attorney's Office, Theresa spent 7 years as an Assistant Attorney General for the State of Georgia. Theresa was assigned to the Capital Litigation section in the Criminal Justice Division.  In this role, she represented the State of Georgia in post-conviction death penalty litigation, beginning with the direct appeal and continuing through all state and federal appeals. She had the opportunity to argue on numerous occasions before appellate courts, including the Supreme Court of Georgia, Federal District Courts, and the Eleventh Circuit Court of Appeals.
In her more than 14 years' as a prosecutor, Theresa has served as a trainer for the Prosecuting Attorneys' Council and the Criminal Justice Coordinating Council on various topics throughout the State. She has also been asked to present nationally, most recently related to her position with the GASAKI project. Theresa is a member of the Georgia Sexual Assault Response Team State Expert Committee and serves as a trainer for that project throughout the State. 
Theresa is active in her Cobb County community, serving on the Smyrna Advisory Council of the Cobb Chamber of Commerce, and as a board member for the Smyrna Public Safety Foundation. She was a member of the Leadership Cobb Class of 2017, and remains active in the Leadership Cobb Alumni Association.